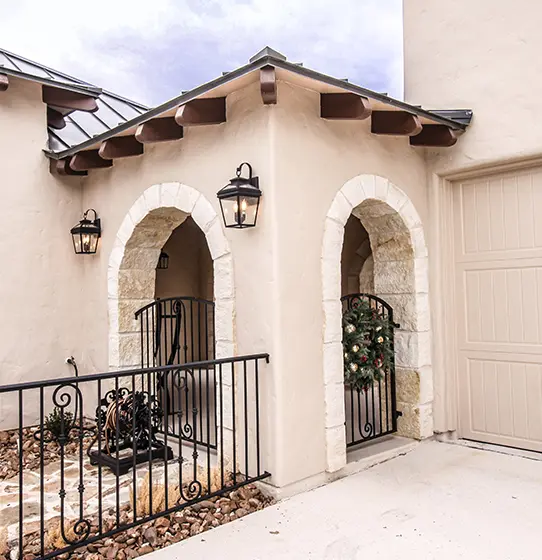 ABOUT NAD Plastering, LLC
Elevating Homes with Exquisite Stucco Artistry
With an unwavering commitment to exceptional craftsmanship, we are renowned for delivering some of the most beautiful plaster and stucco work in the industry. As a third-generation team of master plasterers, our extensive experience has afforded us the privilege of working on projects of all sizes, including high-profile endeavors.

Our dedication to quality is unwavering. We meticulously select and utilize only the finest products and materials available in the market, ensuring that every project we undertake reflects our commitment to excellence. By adhering to our belief that personal references are the most powerful marketing tool, we consistently deliver results that exceed expectations.
Our Services
Residental & Commerercial
Our Skills
Professional Services
Established in 1986, Boldman electrical is the global organization providing electrical installation services.
TESTIMONIALS
Word From Our Happy Client
Amazing service! Attention to detail, very helpful in terms of providing us with our preferred TV mounting and wiring needs. Excellent work and very pleasant!
Linda Jone
I called Boldman for some work. He arrived early, was very professional, went above and beyond to make sure that I was a happy client.
Tonny Edward
Boldman was awesome. Arrived early, was super friendly, understood everything I needed. He finished his work on time, cleaned up the area, and was professional.
Teena Venanda